Services for Companies & Institutions
We promote and accelerate issuance of the government licenses to conduct business. Renew the government agencies licenses in all ministries.  Saudi Food and Drug Authority – Ministry of Tourism – CITC – General Entertainment Authority – General Authority for Exhibitions and Conventions.
We propose solutions to renew and amend the business in the government services. Submitting online services such as, Investment License – Amendment of the commercial registry – Reservation of trade names – Update commercial activities.
We work on establishing  commercial activities and finalizing the legal proceedings. We also, specialized to study and document the articles of incorporation. Finalizing all requirements. Business registration on the government sectors and administrative authorities at different ministries.
We can help to save the collecting efforts and time. Also, we work on providing the financial proceedings. Visit the government financial departments. Achive all pending financial requests.
We proceed by our experiences to amendment, translate, publish, adapt, and document contracts.
We help to apply for liquidation. Cancellation of the commercial registry. Publish all partners decisions about the liquidation. Issuing certification of write-off of the commercial record. Finalizing with a cancellation of all government documents.
Tasahel Business Office established to achieve the approach of development and implementing the government service provision industry by our experience form 2011.
We're specializing in field of business requirements for establishing companies and institutions, local, gulf, and foreign.
Providing all government services to companies and institutions business with professionally and integrated team.
Khalid bin Abdulaziz - Executive Director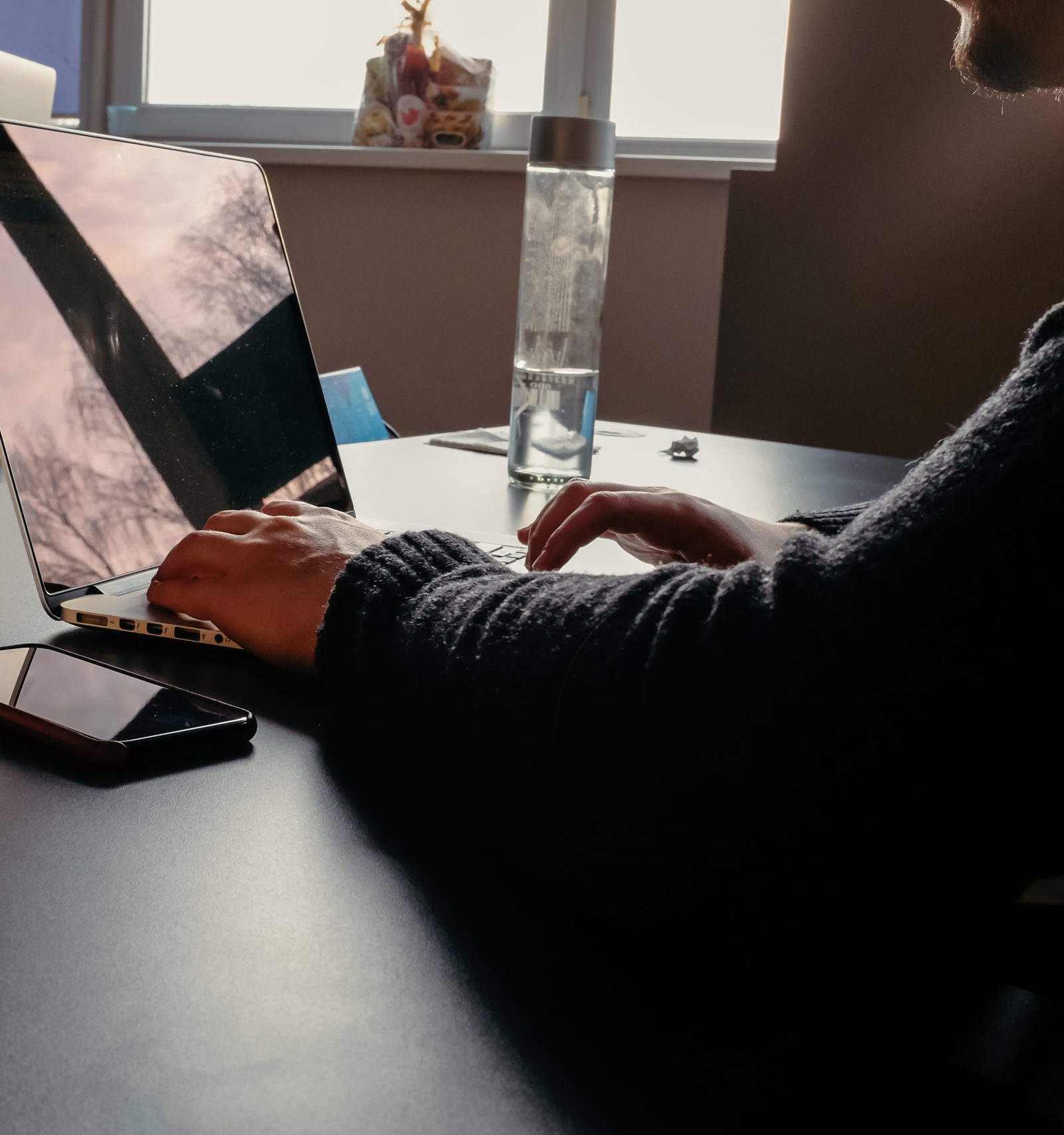 About investment in

the Kingdom of Saudi Arabia
The Kingdom of Saudi Arabia is experiencing an unprecedented stage of transformation and is characterized by its economic growth that will create investment opportunities in line with the objectives of its vision. The Ministry of Investment stated that 1130 foreign companies were established in 2019, an increase of 54% over the year 2018, as the volume of foreign investment in the Saudi economy increased by the end of the year 2019 to 1779.8 billion riyals, an increase of 14% compared to the end of 2018, when it amounted to 1559.7 billion riyals, according to the latest data issued by the Saudi Arabian Monetary Agency.
All Rights Reserved Tasaheel Business - 2020