Join us to establish your company We help you start your business in Saudi Arabia
Services that interest you
trade mark :
We help you register the company's trademark
Certified legal translation:
We work with you to translate government documents and documents
Certified Public Accountant:
We coordinate with chartered accountants to work with you always
Liquidation of the company :
Ending all procedures for writing off the commercial register and canceling all government documents of the company
Post-establishment services
What do we offer to serve our client?
1- Providing advice and making recommendations to the client regarding regulations and laws for investment in Saudi Arabia
2- Helping to provide well-equipped office workspaces
3- Issuance of a municipal license for commercial activity
4- Register at the national address
5- Amending the drafting and documentation of the company's articles of incorporation and amending the commercial registration data
6- Issuance of business visit visas
7- Submitting and following up on all e-government transactions
8- Ending all requests to transfer resident sponsorship
9- Submitting and commenting with all government agencies, for example (Ministry of Commerce, Ministry of Investment, Ministry of Labor and Human Resources Development)
Company incorporation services
What are the services for establishing your company?
1- Reservation of the trade name
2- Issuance of investment licenses for foreign and mixed companies
3- Drafting and preparing the company's articles of incorporation
  And document it with a notary public
4- Issuance of the commercial register
5- Registration of the company in all platforms and government agencies (issuing a certificate of the Chamber of Commerce – opening the work office file – issuing a zakat certificate – issuing a certificate of insurance – a resident service subscription)
6- Issuance of general manager visa for foreign companies
7- Issuing specialized licenses, for example (Ministry of Tourism, Food and Drug Authority, Transport Authority, Communications and Information Technology Commission, Engineers Authority).
Company incorporation requirements
What do you need to establish your company?
1- Choosing the type of company entity types:
One Person Company – Limited Liability Company – Professional Company – Joint Stock Company – Partnership Company – Simple Partnership Company
2- Proof of the identity of the partner or the owner of the capital, whether an individual or an entity
3- Appointing the management of the company
4- Determining the company's commercial activity, the value of the company's capital, and choosing the city for the company's headquarters
5- Appointment of company management
Requirements for establishing foreign companies:
1- Adecision to open the company in the Kingdom of Saudi Arabia specifying what was mentioned above
2- The company's registration document in the country of origin
3- The financial statement for the last financial year of the company
4- Legalization of documents from the Saudi embassy
Tasahel Business Office established to achieve the approach of development and implementing the government service provision industry by our experience form 2011.
We're specializing in field of business requirements for establishing companies and institutions, local, gulf, and foreign.
Providing all government services to companies and institutions business with professionally and integrated team..
To be a strategic partner for investors and entrepreneurs inside and outside the Kingdom of Saudi Arabia. In line with the promising 2030 vision, our effective role lies in facilitating government services professionally and quickly.
Khalid bin Abdulaziz - Executive Director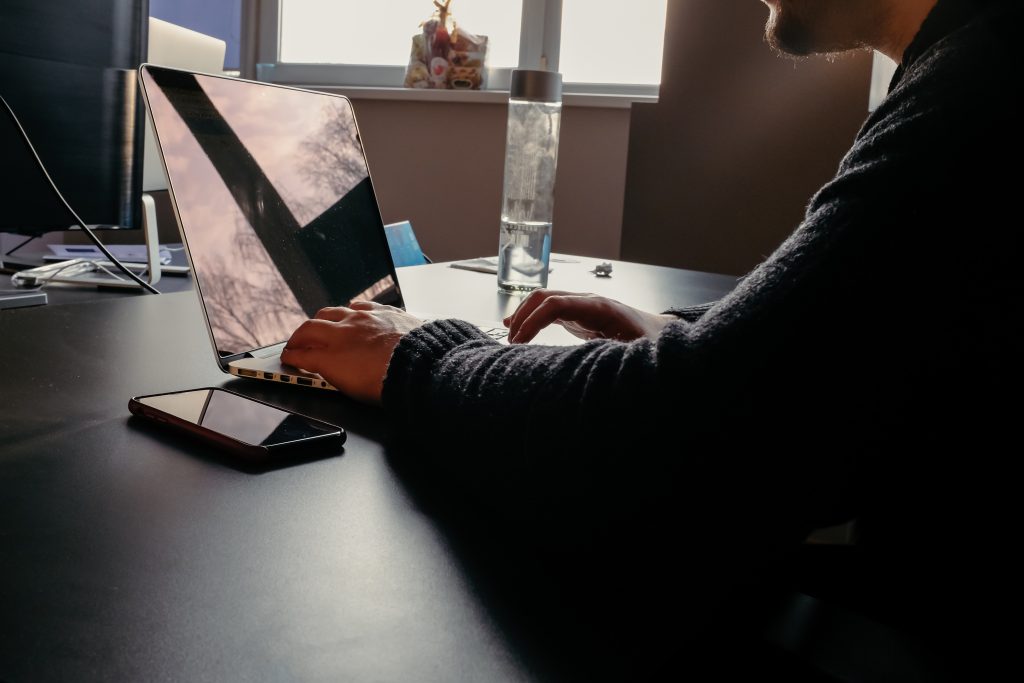 About investment in

the Kingdom of Saudi Arabia
Under Vision 2030, the Kingdom of Saudi Arabia is living a golden age that provides unprecedented investment opportunities in light of the increase in these opportunities. The Ministry of Investment seeks to enable investors to access them.
The Kingdom of Saudi Arabia is going through an unprecedented transformation phase and is characterized by its economic growth that will create investment opportunities in line with the objectives of our vision. Where the Ministry of Investment stated that 1,130 foreign companies were established in 2019, an increase of 54% over 2018, as the volume of foreign investment within the Saudi economy increased by the end of 2020 to 907 billion Saudi riyals, an increase of 14% compared to the end of 2019 where it reached 886.4 billion Saudi riyals and This is according to the latest data issued by the Saudi Central Bank.
Why Our Customers Choose Us ?
ــــــــــــــــــــــــــــــــــــــــــــــــــــــ
We have a business facilitation team specializing in investment laws
 and regulations in the Kingdom of Saudi Arabia
We are Business Tashel accredited office for establishing companies and businesses
We work collectively in facilitating business in order to achieve better results.
 We create a comprehensive vision to ensure success and accuracy at all times
Business Facilitation team works to provide solutions to our customers
We offer comprehensive cost pricing and scheduling at competitive rates
Continuous cooperation with our public relations in government agencies
 to facilitate all procedures for business facilitation clients
 We start the procedures for establishing your company immediately
 upon receiving the legal power of attorney for our office
All Rights Reserved Tasaheel Business - 2021